No Boat – No Problem. Sailing every Saturday plus Thursday evening during the summer.
Find Us Here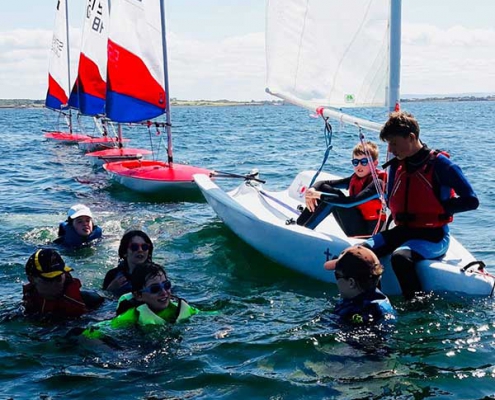 https://galwaycitysailingclub.com/wp-content/uploads/2019/02/sailing-instructor-required-featured.jpg
600
600
Galway City Sailing Club
https://galwaycitysailingclub.com/wp-content/uploads/2018/03/logo-gcsc-340-bl.png
Galway City Sailing Club
2019-05-16 13:00:23
2019-05-16 23:50:55
Dinghy Instructors Wanted For Summer 2019 Galway City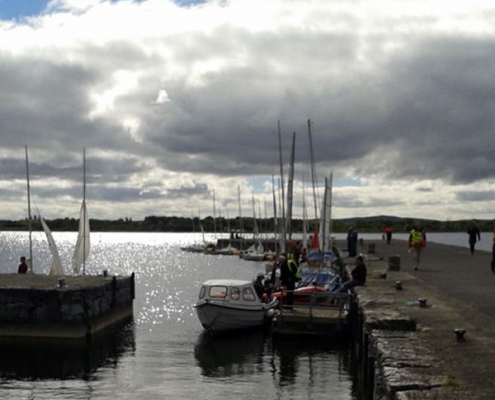 https://galwaycitysailingclub.com/wp-content/uploads/2019/04/cong-galway-kilbeg-2.jpg
600
600
Galway City Sailing Club
https://galwaycitysailingclub.com/wp-content/uploads/2018/03/logo-gcsc-340-bl.png
Galway City Sailing Club
2019-04-04 08:58:03
2019-04-09 08:45:41
Cong to Galway Sailing Race 2019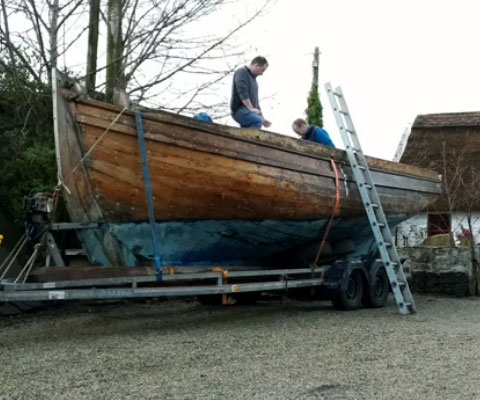 https://galwaycitysailingclub.com/wp-content/uploads/2019/01/lovely-anne-restoration-feature.jpg
480
480
Galway City Sailing Club
https://galwaycitysailingclub.com/wp-content/uploads/2018/03/logo-gcsc-340-bl.png
Galway City Sailing Club
2019-01-24 09:25:56
2019-01-24 10:38:51
Preseason Event: Galway Hooker Restoration Project Talk & Site Visit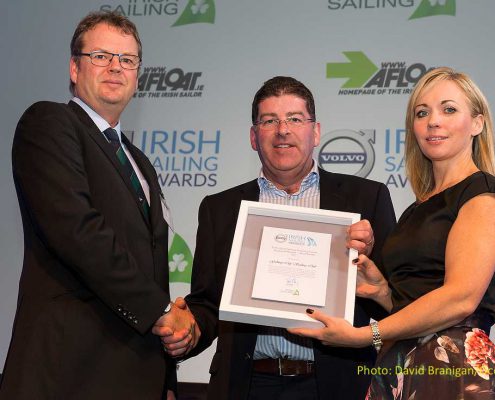 https://galwaycitysailingclub.com/wp-content/uploads/2018/03/galway-city-sailing-club-volvo-awards.jpg
735
1200
Galway City Sailing Club
https://galwaycitysailingclub.com/wp-content/uploads/2018/03/logo-gcsc-340-bl.png
Galway City Sailing Club
2018-06-10 16:26:29
2018-06-25 09:41:40
West Coast Training Center Of The Year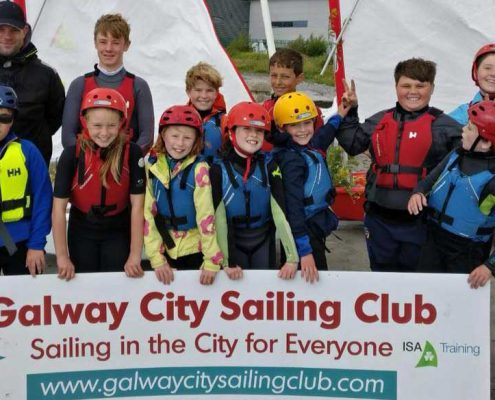 https://galwaycitysailingclub.com/wp-content/uploads/2017/03/junior-sailing-courses-galway.jpg
584
960
Galway City Sailing Club
https://galwaycitysailingclub.com/wp-content/uploads/2018/03/logo-gcsc-340-bl.png
Galway City Sailing Club
2018-06-05 11:21:28
2018-06-05 14:54:35
Junior Summer Sailing Courses Galway Starting June 2018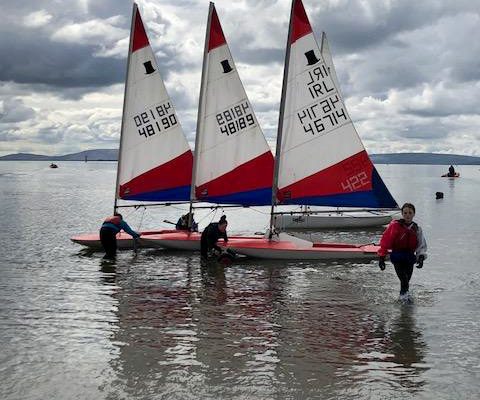 https://galwaycitysailingclub.com/wp-content/uploads/2018/06/summer-saturday-sailing-featured.jpg
480
480
Galway City Sailing Club
https://galwaycitysailingclub.com/wp-content/uploads/2018/03/logo-gcsc-340-bl.png
Galway City Sailing Club
2018-05-25 09:33:39
2019-02-19 15:42:31
Meet Galway City Sailing Club At SeaFest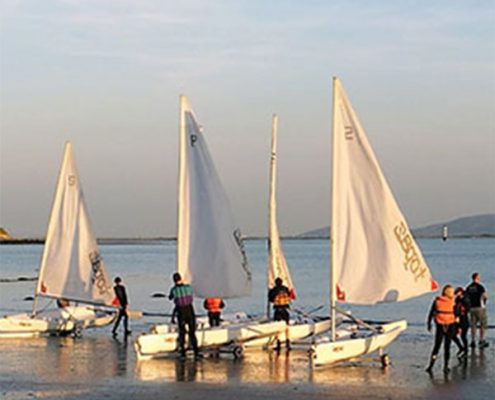 https://galwaycitysailingclub.com/wp-content/uploads/2018/03/sailing-courses.jpg
600
600
Galway City Sailing Club
https://galwaycitysailingclub.com/wp-content/uploads/2018/03/logo-gcsc-340-bl.png
Galway City Sailing Club
2018-05-25 08:47:02
2018-05-25 09:46:31
Adult Sailing Courses Starting June 2018 Galway City Sailing Club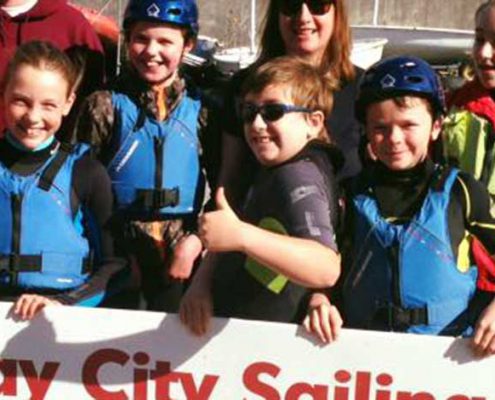 https://galwaycitysailingclub.com/wp-content/uploads/2018/02/galway-city-sailing-club-s001-slide1.jpg
470
1600
Galway City Sailing Club
https://galwaycitysailingclub.com/wp-content/uploads/2018/03/logo-gcsc-340-bl.png
Galway City Sailing Club
2018-04-24 11:31:48
2018-04-24 22:04:39
Junior Sailing Instructor Wanted For Summer 2018 Galway City





Galway City Sailing Club aims to promote & facilitate the sport of sailing in the community of Galway City & surrounds, with special emphasis on families and youths including the disadvantaged or disabled and those with no previous experience of sailing.
Every club sailing session in our sheltered sailing area is supported by one of our safety boats crewed by club members on rotation. This provides the opportunity to get involved with power boats in addition to sail boats. We also adhere to Irish Sailing Child Safeguarding policy.

Galway City Sailing Club has a fleet of dinghies including Topper Topaz Uno and 420's, used for training and to give new sailors access to a boat in advance of them buying their own.
Access to beach for city sailing
Supervised sailing sessions
Access to / use of club dinghies
Safety boats
Club hanger for storing equipment, safety boats, sails etc.
.