Team Racing Clinic
Sun 15 October: 09:30 – 16:30
Open To All – Places Limited
Registration Open
---
Galway City Team Racing League
Starts Sunday 22 October
Find Out More
---
Schools Team Racing
Coaching Starts Sept 23, 2023
6 Saturday Mornings
Full – Waiting List Only
Jnr Coaching Starts 22 Oct, 2023
4 Sunday Afternoons
12:00 – 15:00
For Members & Non Members
Registration Open

Sun 08 Oct – First Gun @ 11:55
GCSC Regatta & BBQ featuring 'The Rabbit Run" a pursuit race around the Leverets, Hare & Rabbit
View Results & Photos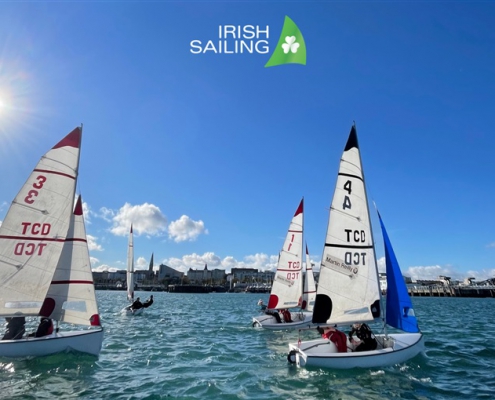 https://galwaycitysailingclub.com/wp-content/uploads/2023/10/firefly-team-racing.jpg
510
800
Galway City Sailing Club
https://galwaycitysailingclub.com/wp-content/uploads/2022/04/gcsc-logo-sailing-for-all-gradient.png
Galway City Sailing Club
2023-10-12 08:27:48
2023-10-12 12:58:34
Galway City Team Racing League Autumn 2023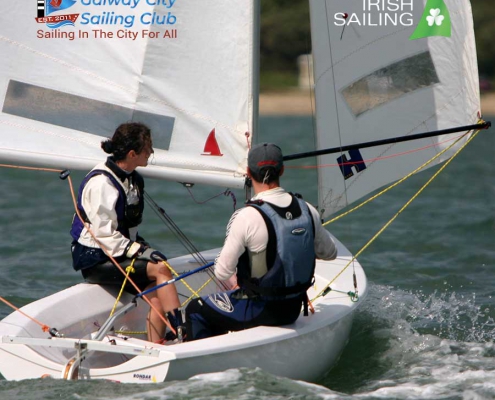 https://galwaycitysailingclub.com/wp-content/uploads/2023/10/team-racing-gcsc-is.jpg
900
900
Galway City Sailing Club
https://galwaycitysailingclub.com/wp-content/uploads/2022/04/gcsc-logo-sailing-for-all-gradient.png
Galway City Sailing Club
2023-10-02 13:27:08
2023-10-02 13:30:17
Galway City Sailing Club Team Racing Clinic
https://galwaycitysailingclub.com/wp-content/uploads/2023/06/summer-regatta-04.jpg
568
773
Galway City Sailing Club
https://galwaycitysailingclub.com/wp-content/uploads/2022/04/gcsc-logo-sailing-for-all-gradient.png
Galway City Sailing Club
2023-09-27 09:02:57
2023-10-11 11:30:58
Summer Regatta & BBQ Featuring 'The Rabbit Run' Pursuit Race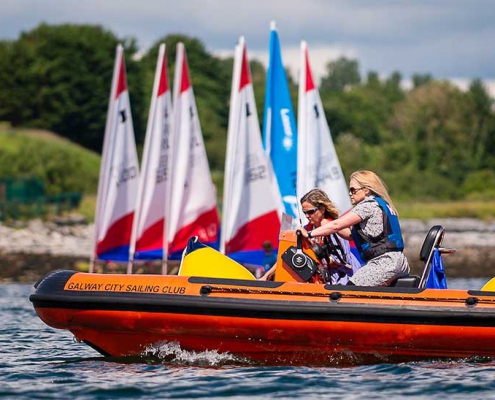 https://galwaycitysailingclub.com/wp-content/uploads/2022/05/20210710-GCSC-10th-Anniv-0022.jpg
548
833
Galway City Sailing Club
https://galwaycitysailingclub.com/wp-content/uploads/2022/04/gcsc-logo-sailing-for-all-gradient.png
Galway City Sailing Club
2023-09-12 09:55:15
2023-10-03 12:35:44
Junior Regatta | September 16, 2023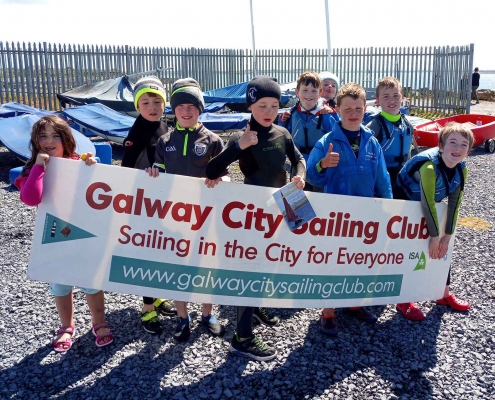 https://galwaycitysailingclub.com/wp-content/uploads/2021/04/GSD-Pupils-GCSC-2020-featured.jpg
1277
1580
Galway City Sailing Club
https://galwaycitysailingclub.com/wp-content/uploads/2022/04/gcsc-logo-sailing-for-all-gradient.png
Galway City Sailing Club
2023-06-07 09:14:45
2023-06-07 09:18:49
Junior Summer Sailing Courses Galway 2023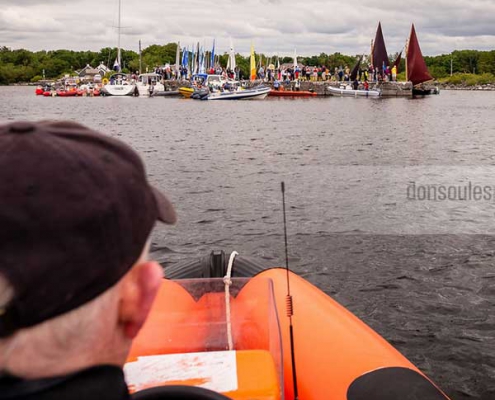 https://galwaycitysailingclub.com/wp-content/uploads/2022/05/cong-galway-2021-pier.jpg
600
600
Galway City Sailing Club
https://galwaycitysailingclub.com/wp-content/uploads/2022/04/gcsc-logo-sailing-for-all-gradient.png
Galway City Sailing Club
2023-06-07 08:42:27
2023-06-29 09:14:56
Cong to Galway Sailing Race 2023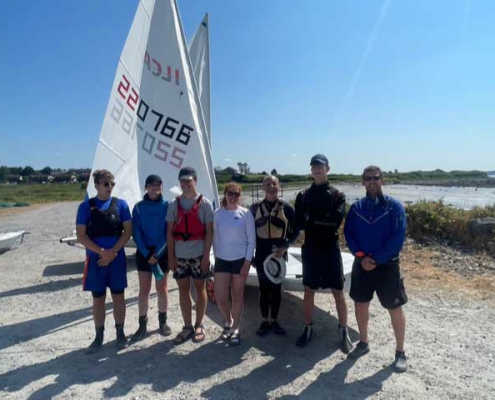 https://galwaycitysailingclub.com/wp-content/uploads/2023/06/ILCA-Coaching-01.jpg
480
640
Galway City Sailing Club
https://galwaycitysailingclub.com/wp-content/uploads/2022/04/gcsc-logo-sailing-for-all-gradient.png
Galway City Sailing Club
2023-06-06 09:12:15
2023-06-29 09:13:26
ILCA Coaching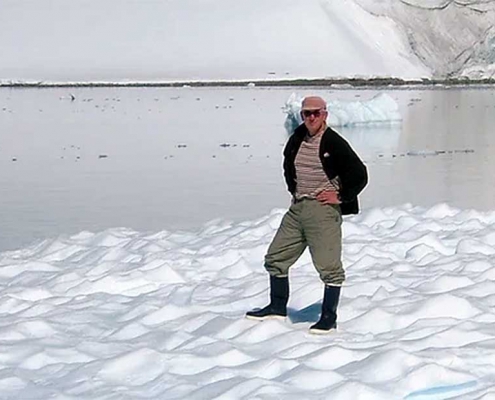 https://galwaycitysailingclub.com/wp-content/uploads/2023/04/Joe-Phelan-01.jpg
620
1400
Galway City Sailing Club
https://galwaycitysailingclub.com/wp-content/uploads/2022/04/gcsc-logo-sailing-for-all-gradient.png
Galway City Sailing Club
2023-04-03 16:18:10
2023-04-03 16:37:43
Sailing Memoir Book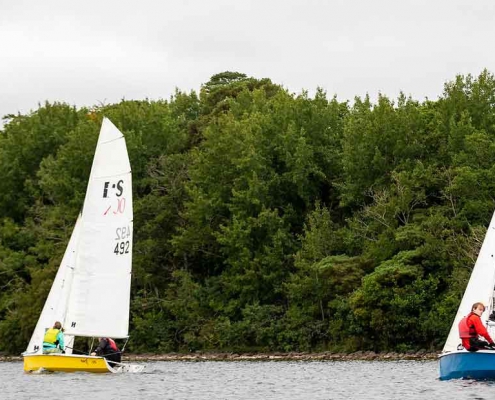 https://galwaycitysailingclub.com/wp-content/uploads/2023/03/rs-westerns.jpg
620
1400
Galway City Sailing Club
https://galwaycitysailingclub.com/wp-content/uploads/2022/04/gcsc-logo-sailing-for-all-gradient.png
Galway City Sailing Club
2023-03-28 09:44:37
2023-04-03 16:31:30
RS Western Championships 2023
Galway City Sailing Club aims to promote & facilitate the sport of sailing in the community of Galway City & surrounds, with special emphasis on families and youths including the disadvantaged or disabled and those with no previous experience of sailing.
Every club sailing session in our sheltered sailing area is supported by one of our safety boats crewed by club members on rotation. This provides the opportunity to get involved with power boats in addition to sail boats. We also adhere to Irish Sailing Child Safeguarding policy.

Galway City Sailing Club has a fleet of dinghies including Laser Pico (youth and adult sailors) and Optibat (junior sailors 8 – 12), used for training and to give new sailors access to a boat in advance of them buying their own. The club also has a fleet of Topaz Argos used exclusively for training.
Access to beach for city sailing
Supervised sailing sessions
Access to / use of club dinghies
Safety boats
Club hanger for storing equipment, safety boats, sails etc.
.